Cabernet Franc
IGT Venezia Giulia – 2018
Freedom of expression with a complexity of aromas that remind one of violets, wild blackberries and a hint of pepper.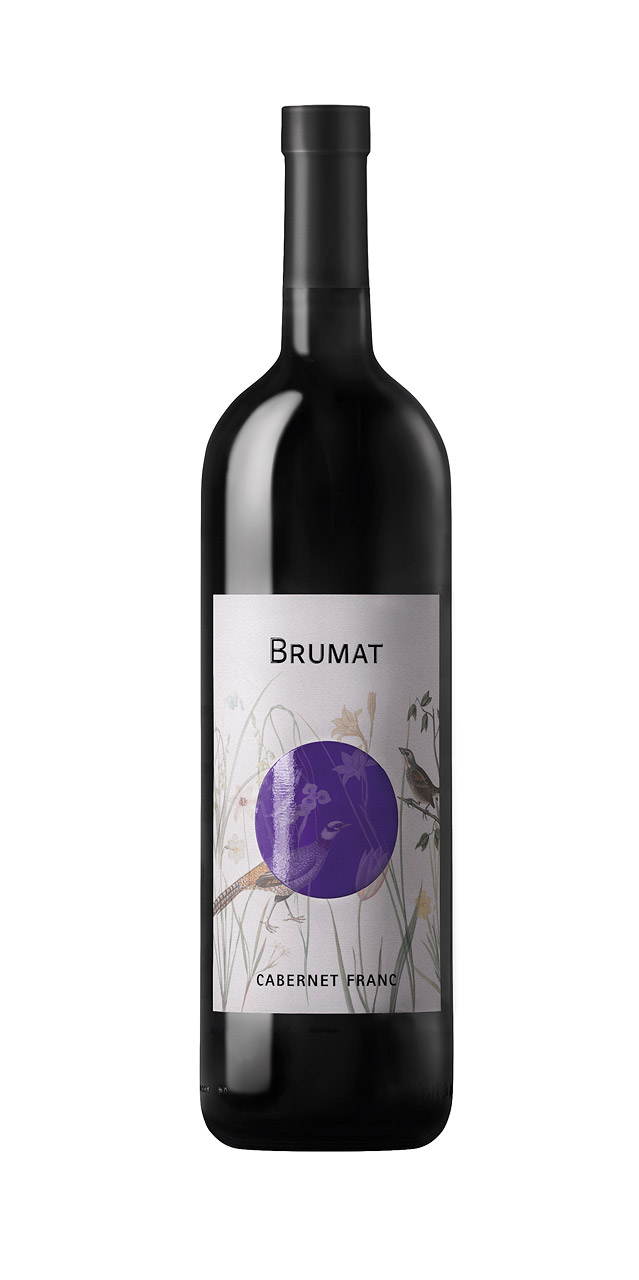 Denomination
Grape Variety
100% Cabernet Franc
Geographical location Medea (Gorizia, Italy)
Altitude 30 mt. a.s.l.
Type of soil very slightly calcareous, rich in fine clays mixed with red gravel
Exposure south-south-east
Average age of the vines 50 years
Training system cappuccina
Harvesting mechanical
Main Characteristics
With its ruby-red colour but with purple reflections, to the nose it immediately appears fresh and herbaceous.
But focusing, one can distinguish a complexity of aromas that recall violets, wild blackberries and a hint of pepper.
One finds it again when tasting! Fresh, fruity, persistent – all details that demonstrate how sincere it is, how much this vineyard is left free to express itself.
Wine-making and Bottling
The grapes are de-stemmed and pressed.
Fermentation follows skin-contact maceration in steel at controlled temperature for 7-8 days.
Malolactic fermentation is completed, followed by filtration and bottling.
Analytical Data
Alcohol content 13.5% vol
Total acidity 4.95 g/L
Residual sugar 0.15 g/L
Food Pairings
Pair it with game or roasts, especially with other tasty meats, and let yourself be surprised.
To be served at 18-20 °C