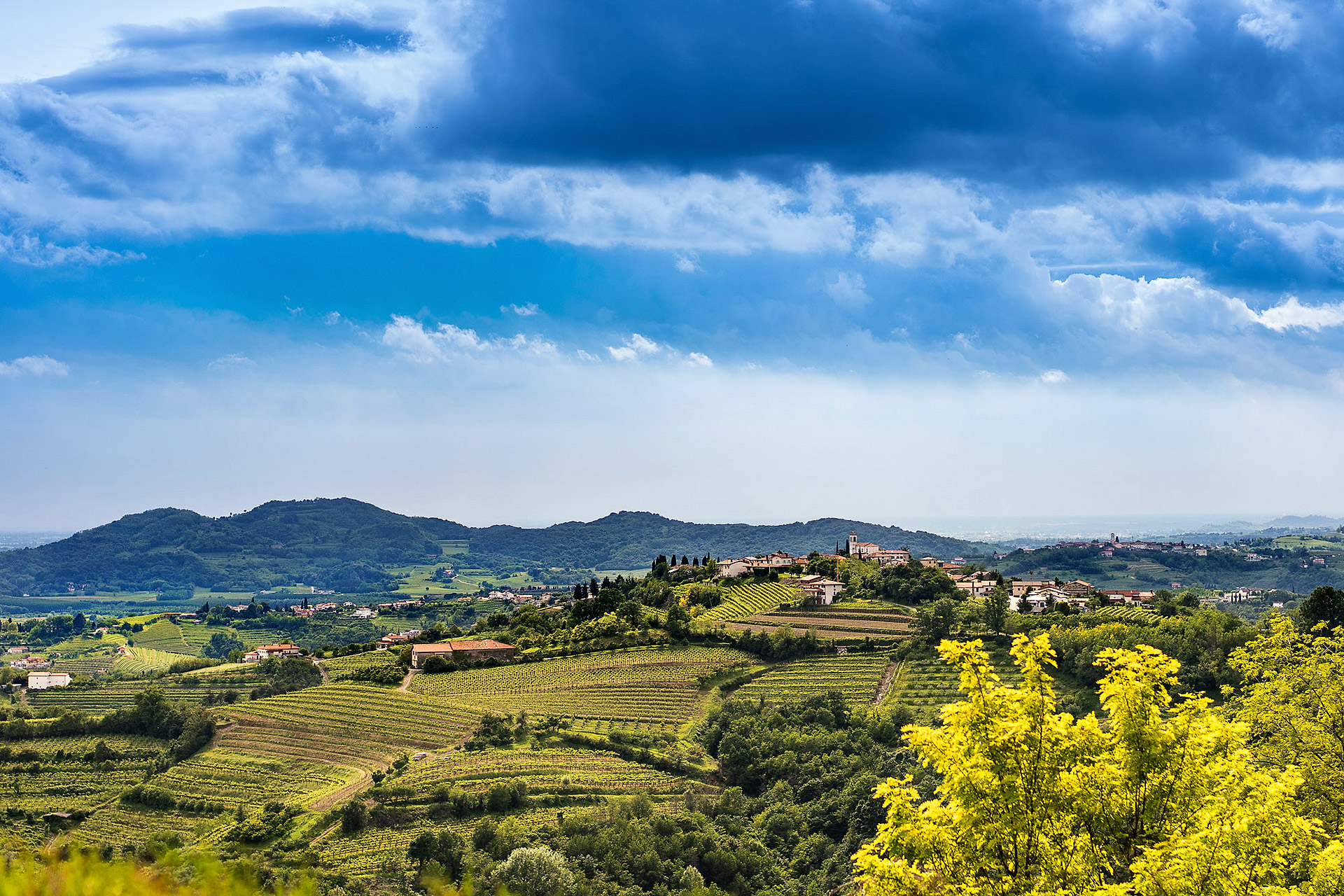 PLACES TO CHILL OUT IN MEDEA AND SURROUNDING AREA
An oasis of peace and rediscovered pleasures
After a break at the Osteria Vinars, wandering through the charming village of Medea will be equally enjoyable.
Encountering the History of Yesterday with a tribute to the monumental complex of Ara Pacis that soars above Colle di Medea to symbolically remember the fallen of all wars.
Becoming children again, gazing with open mouth at the Scarecrows that guard the doorways of Medea's courtyards during the annual village fair at the end of May.
Wandering around on foot or by bike, following the suggestions of the nature trails on the Colle di Medea or the Versa-Judrio cycle path.
And more…
Why not visit the Cloppete Cloppete Riding Stables in Medea to discover the joy of horse riding, immersed in nature, for adults and children?
Every third Sunday of the month, browsing the stalls of the Gradisca d'Isonzo Central European Flea Market (9 Km from Medea).
Or taking part in one of the gardening meetings with garden designer Simona Frigerio, who curated the greenery in our internal courtyard.
Not to be missed is a visit to the town of Cormòns (6 km from Medea) and to the area of Collio Doc, one of the gems of Friuli.