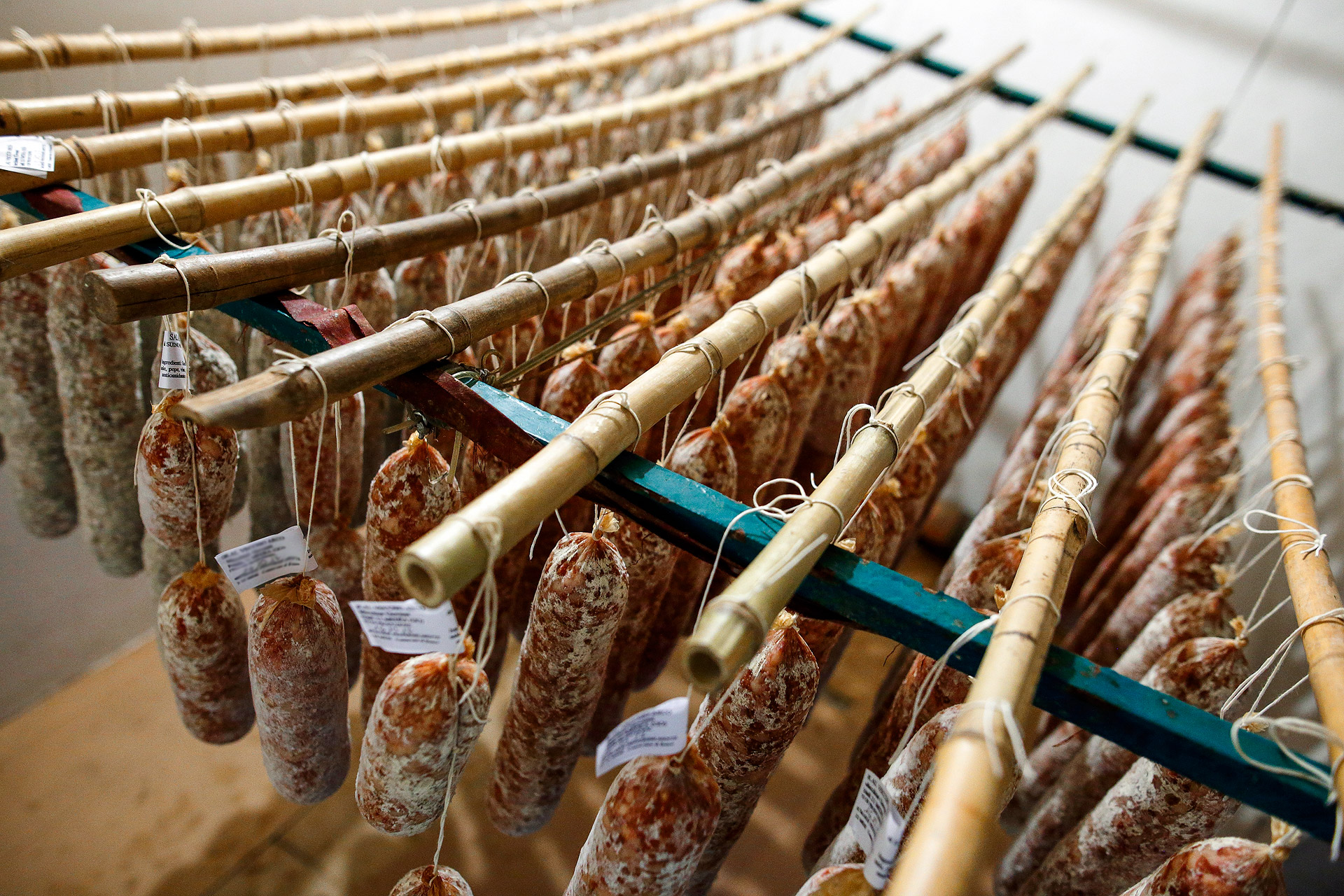 BOOKING OUR FOOD PRODUCTS
Brumat products wherever and with whom you want
Tasting our products in the heart of your home or because purchased as a gift is possible thanks to the fact that they are vacuum-packed.
Brumat products at your home
Sales and booking methods
You can enjoy the flavours and aromas of the Brumat family products at home.
As these are artisan products, availability may vary according to the time of year.
Brumat wines (0.75 l bottle) are distributed by Osteria Vinars.
It is however advisable to book (using the contact details indicated in the Contacts area), thus agreeing on the day and time of collection.