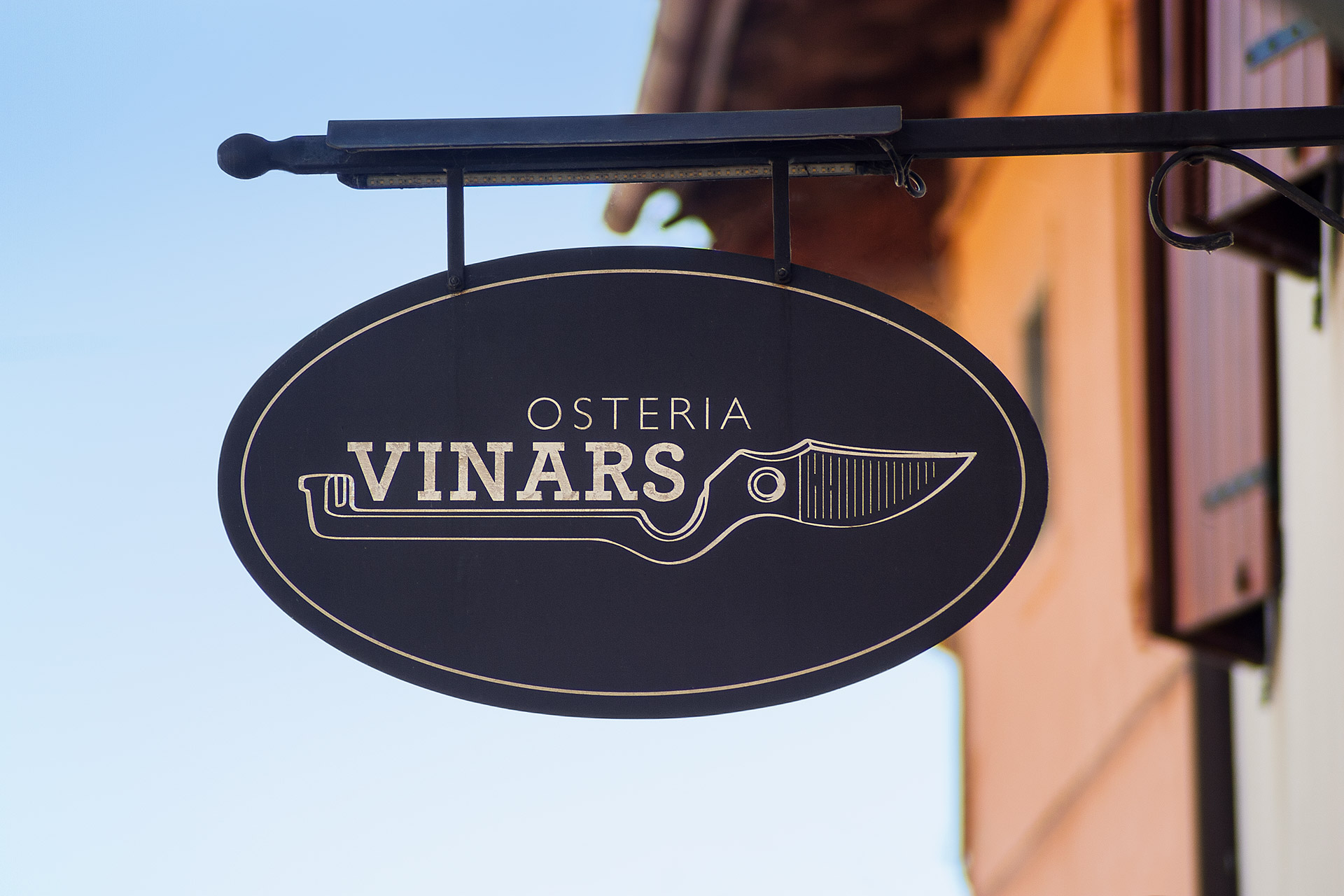 WHERE AND OPENING HOURS
Many ways to reach us
It's easy to find and contact us, discover how.
CONTACTS
Azienda Agricola Brumat Gabriele
Corso Friuli 46
34076 Medea (GO)
Cell. +39 335 6299703
info@vinibrumat.com
Where to find us
You can find us in the province of Gorizia, in Medea, in Corso Friuli at no. 46.
We are 10 km from the A4 Venice-Trieste motorway, Villesse exit and from the Tiare/Ikea shopping centre.
For information and reservations
Mobile +39 335 6299703 (also WhatsApp), or here on the website
info@vinibrumat.com
Cash, debit and credit cards accepted.
Tavern opening hours
Thursday from 5.30 pm to 9 pm
Friday from 5.30 pm to 10 pm
Saturday from 10.30 am to 2 pm | from 5.30 pm to 10 pm
Sunday from 10.30 am to 2 pm
On remaining weekdays and when the Osteria Vinars is closed, preferably by appointment (from 9 am to 6 pm).