Friulano
DOC Isonzo – 2018
A spring freshness that lightens the soul in any season, especially if accompanied by friendly smiles and words.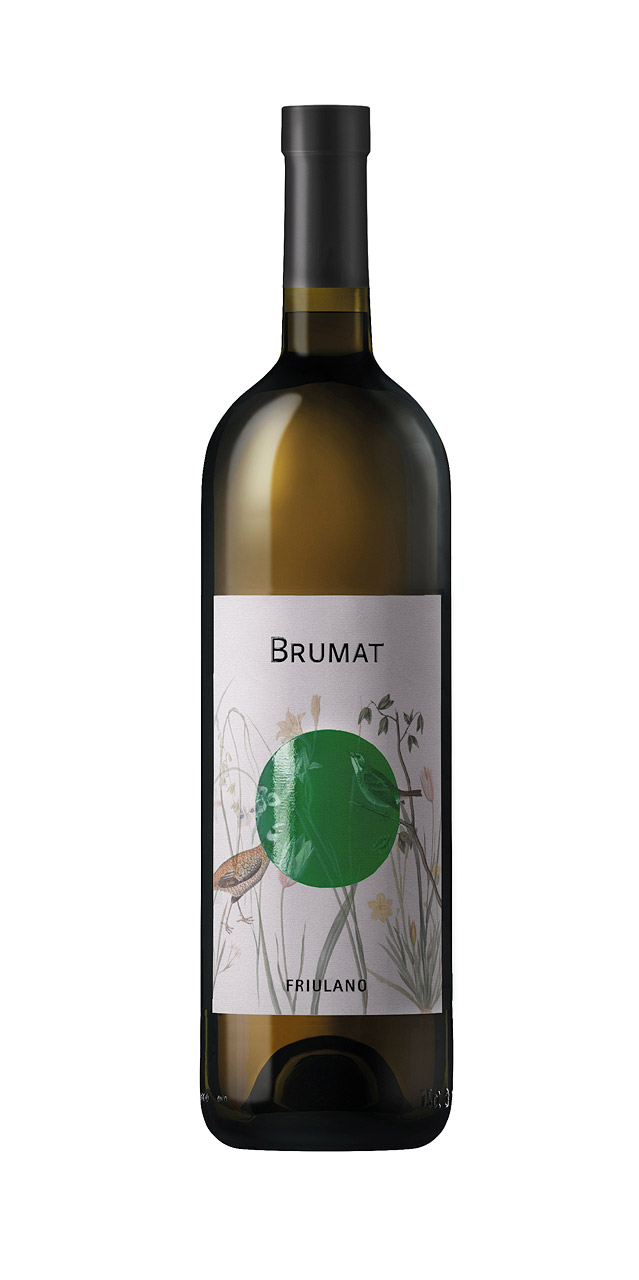 Denomination
Grape Variety
100% Friulano
Geographical location Medea (Gorizia, Italy)
Altitude 30 mt. a.s.l.
Type of soil very slightly calcareous, rich in fine clays mixed with red gravel
Exposure south-south-east
Average age of the vines 50 years
Training system cappuccina
Harvesting mechanical
Main Characteristics
One perceives spring freshness on approaching this Friulano wine. From the straw-yellow colour and green reflections, the immediate aromas of sweet almond flowers to discerning a note of sage.
To the taste it recalls flowers and peach, but one can perceive an almost balsamic after-taste.
It is a mineral wine with an elegant acidity that makes it long and fresh.
Wine-making and Bottling
The grapes are made into white wine through de-stemming and immediate pressing. Alcoholic fermentation at a controlled temperature. Matured in steel. Followed by bottling and ageing in the bottle for 5 months at the end of spring.
Analytical Data
Alcohol content 13.5% vol
Total acidity 4.76 g/L
Residual sugar 0.15 g/L
Food Pairings
Perfect as an aperitif, it pairs wonderfully with the famous San Daniele or Crudo D'Osvaldo ham, with salami and cured meats in general.
It creates the perfect combination when paired with fish, fresh cheeses, shellfish, mushroom side dishes, truffle flavours (white from Friuli), oven-baked pasta dishes, omelettes.
To be served at 10-12 °C